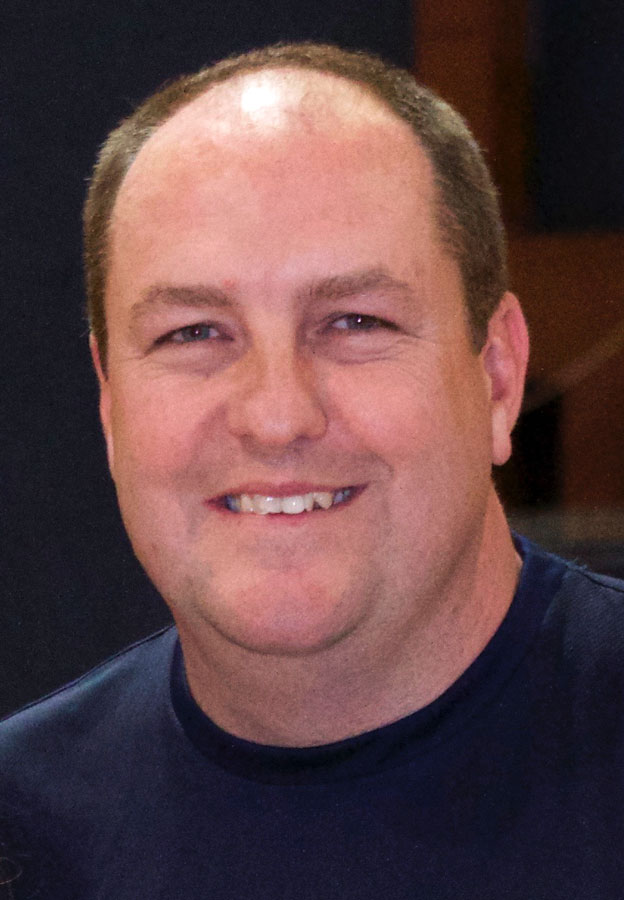 Brandy Perryman
University of Texas, Shooting Guard (1994-1998)
Fifth All-Time in 3-Pointers Made, Holds Career Free Throw Percentage Record
Brandy was a four year letterman at the University of Texas (1994-98) playing in 122 consecutive games, which at the time was a school record. He currently holds the free throw career percentage record (90%), all-time leader in consecutive free throws made (35) and is fifth all-time in 3-point shots made (210). He was twice selected as an Academic All-American and twice as a first team Academic All- Conference. While at Texas he played in three NCAA Tournaments, including one Sweet 16 appearance. In high school, he led his Garden City (Kansas) High School Team to two state championship trips and graduated with the career scoring, assists and steal records for his high school. He was nominated as a McDonald's All-American his senior year. Brandy previously coached at the University of North Texas (Denton, TX) from 1998-2001. He has owned and operated the Brandy Perryman Shooting Camp Inc. since 1998.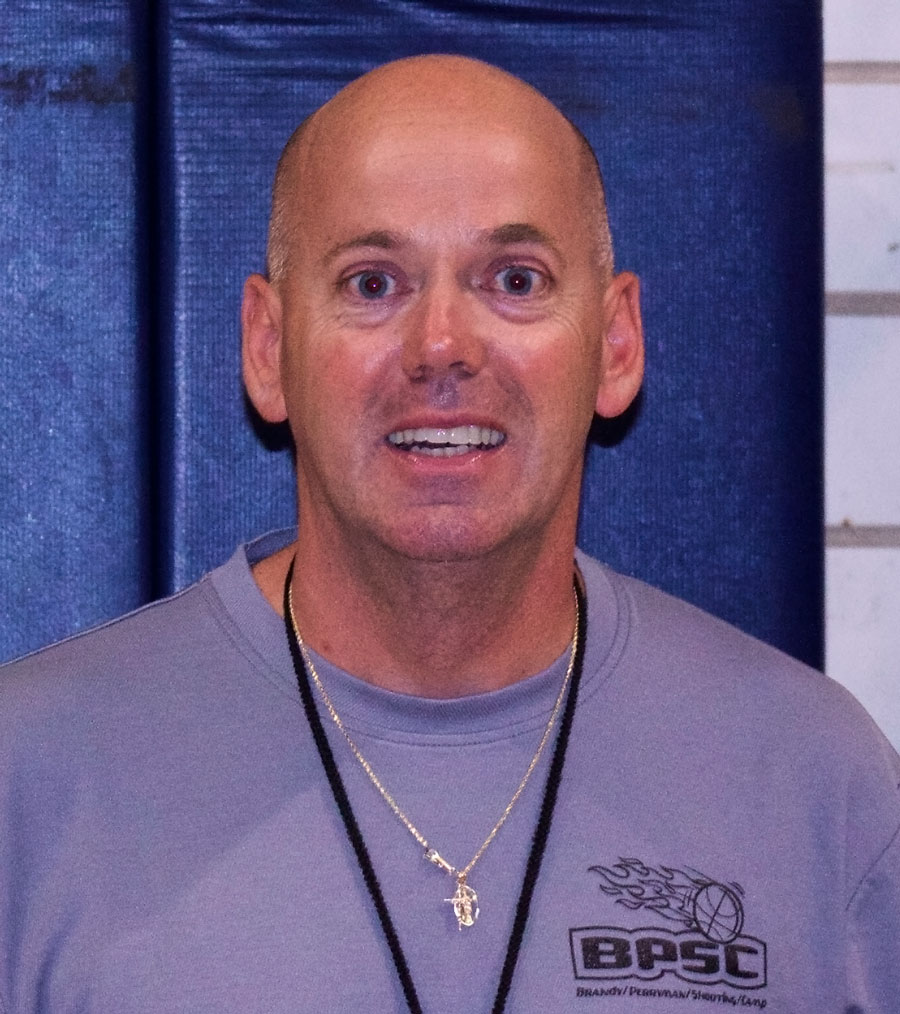 Dave Schmitt
Dave Schmitt is the Head Varsity Basketball Coach at Stony Point HS in Round Rock. Coach Schmitt has been working with BPSC Inc. for over 10 years as a site director.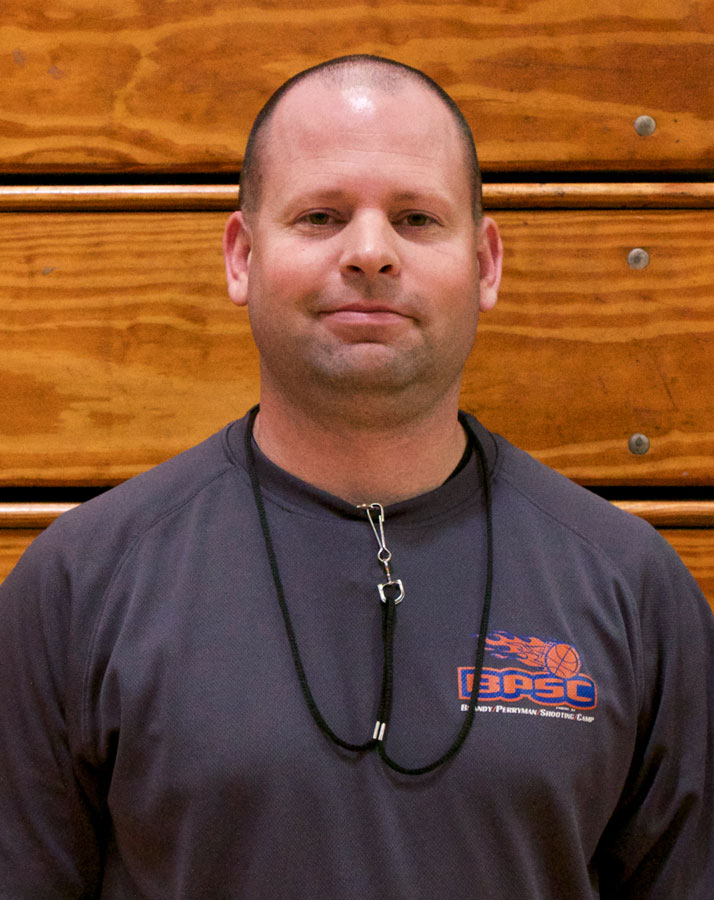 Jason Springfield
Jason Springfield has been a top rated official in Central Texas for over 15 years. He officiates all levels of basketball including High School boys and High School Girls. He was named first team all-district his senior year, school leader in 3's, including 9 consecutive in one game at Pflugerville High School. Jason has over 10 years of private lesson experience and has coached for BPSC for over 8 years.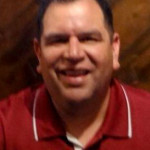 David Raigosa
David Raigosa is entering his 17th year at Pflugerville High School, and his 5th year as the head coach of the Pflugerville Panthers, where he was the District Coach of the Year in 2013.  After graduating from William B. Travis High School, Coach Raigosa attended Southwest Texas State University in San Marcos, TX and received his B.E.S. in Kinesiology.  Upon graduating, he took an assistant coaching position at his alma-mater in South Austin for five years.  From there he moved on to become the assistant coach  at Pflugerville High School under coach Mike Murphy. Coach Raigosa has been with BPSC for 17 years.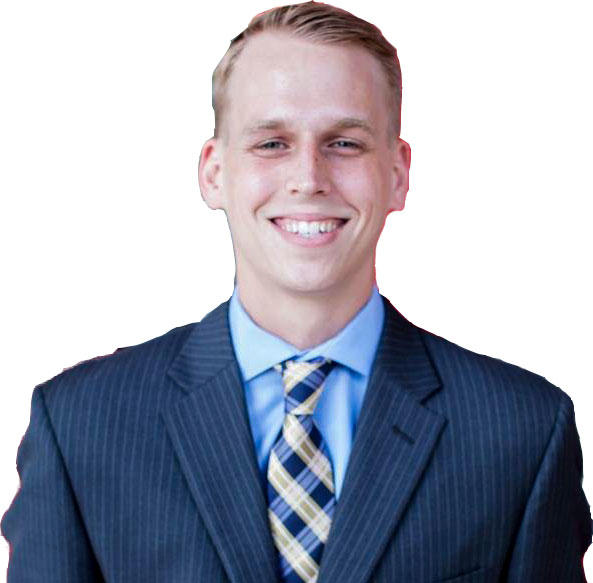 Zac Graham
Zac Graham is an Assistant Coach at Southwestern University in Georgetown. Zac played four seasons at St. Edward's University and was a member of the LBJ High School teams that won three consecutive district titles with a third place finish in the UIL 4A state playoffs. He has a bachelor's degree in communications with a master of business administration, both from St. Edward's. Zac was a BPSC camper for 6 years and has now been with BPSC for 10 years.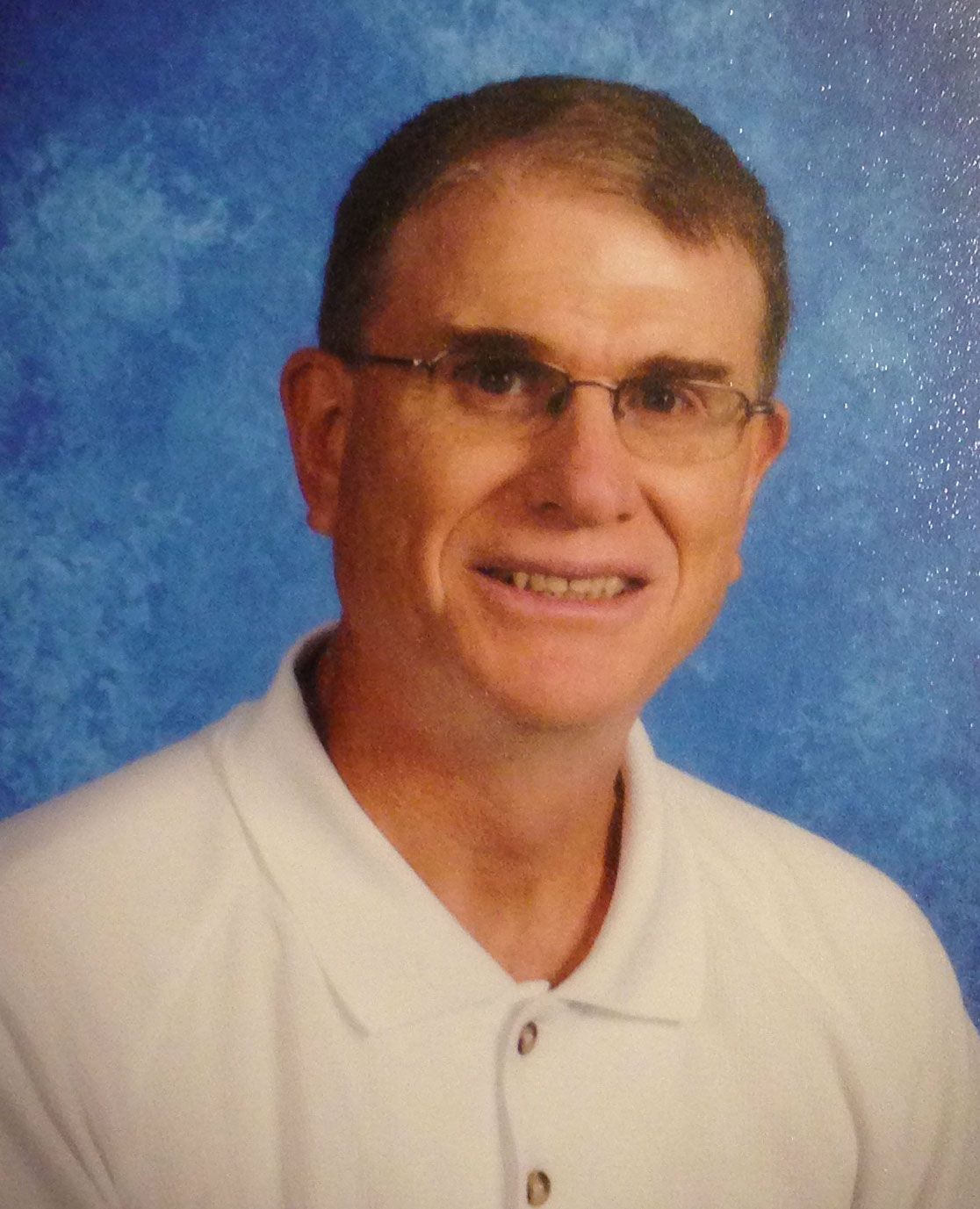 Lyle Roberts
Lyle Roberts has coached basketball for 35 years, 16 as a head coach. Most recently as head coach at South Garland HS in Garland, Texas. He retired in 2014. Coach Roberts played c
ollegiately at Division II Chadron State College, Chadron, Nebraska for Larry Riley, former General Manager and Lead Scout for the Golden State Warriors. He has worked for BPSC since 2002.